Algerian democracy activist Ahmed Zaoui, a New Zealand citizen, has been charged with subversion by police in his homeland.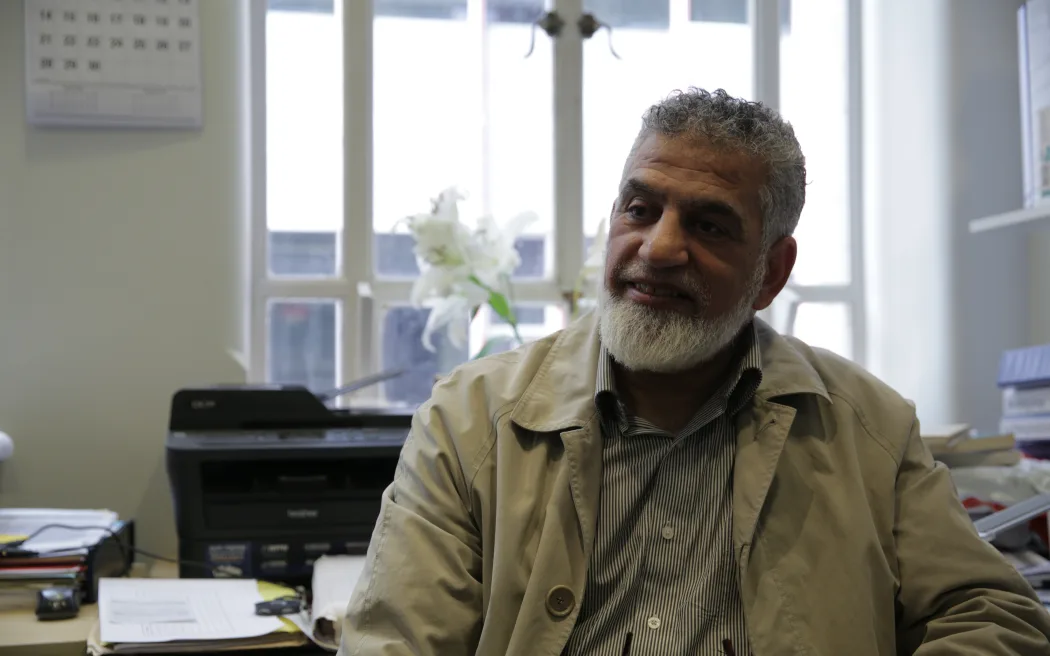 Zaoui was arrested at gunpoint three weeks ago, after holding a political meeting at his home.
He had released a statement on behalf of the Islamic Salvation Front calling for peaceful political dialogue, amid the current economic and political crisis.
Zaoui's New Zealand lawyer, Deborah Manning, said he was a former elected member of parliament in his own country and was being "arbitrarily detained for his political opinion".
"We have learned in recent days that Mr Zaoui has been charged with subversion, under a new law in Algeria… and has been transferred to Koléa Prison. This prison is known for its overcrowding and harsh conditions," she said.
"Over the weekend, I submitted a request to the United Nations Working Group on Arbitrary Detention, requesting them to make an urgent appeal to the Algerian Authorities, on the basis that his detention is arbitrary (as it is for political reasons) and due to concerns for Mr Zaoui's health."
Zaoui was a diabetic, and his family – who were only allowed to see him for 15 minutes every two weeks – feared for his health, she said.
Recognised as a refugee by New Zealand 20 years ago, he entered Algeria on a New Zealand passport.
"Mr Zaoui returned to Algeria to be with family in recent years, as the political situation appeared to be settling," Manning said.
"He was planning to return to New Zealand later this year and to live between Algeria and New Zealand."
His arrest came amid a recent crackdown on political activists and journalists, including arrests and detentions.
"His arrest was not expected and has been a shock to all," Manning said.
"Just days before Mr Zaoui's arrest, the UN expert on the right to peaceful assembly and association made a statement at the end of a 10-day official visit to Algeria, calling on the government to allow peaceful assembly and association."
The New Zealand Ministry of Foreign Affairs and Trade was offering "advice and assistance", Manning said.
"Mr Zaoui, and his family are grateful for the support they have received from New Zealand since his arrest."
They wanted him to be released, so he could return to live in New Zealand with his family, she said.
This article is republished under a community partnership agreement with RNZ.