LEAD REPORT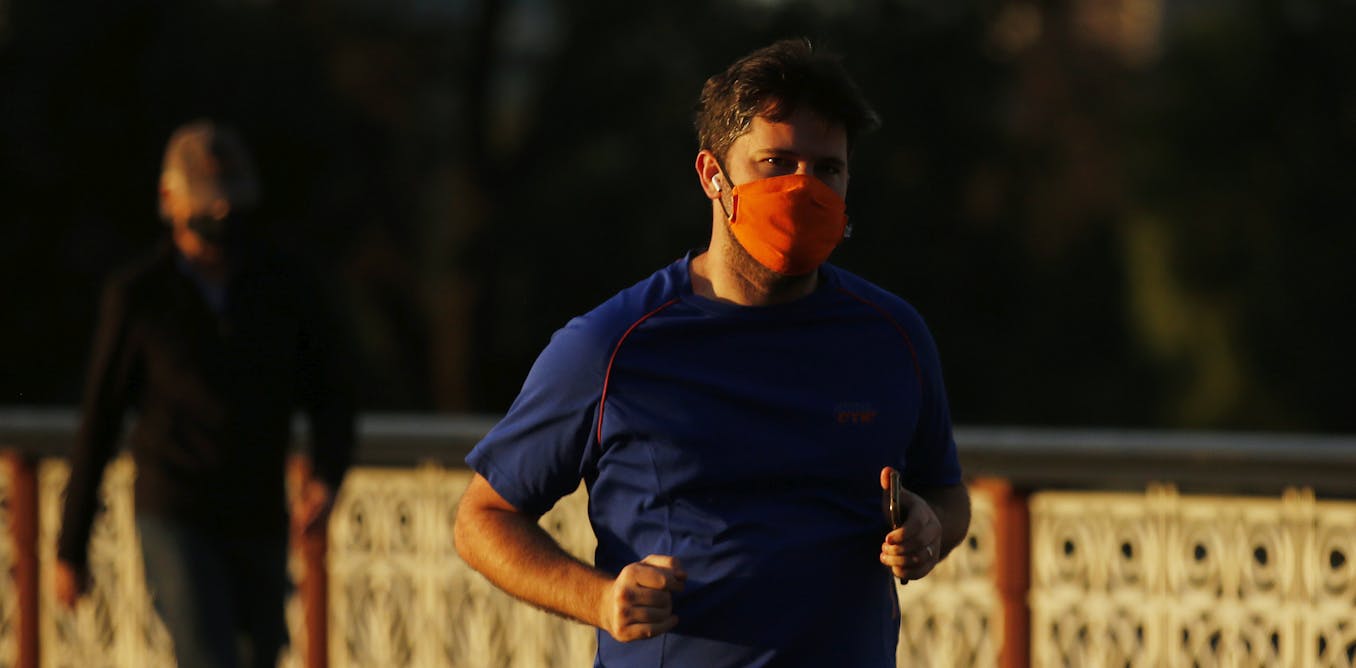 Source: The Conversation (Au and NZ) - By Liam Smith, Director, BehaviourWorks, Monash Sustainable Development Institute, Monash UniversityWith new rules restricting Victorians' activities and...
AU NZ ISSUES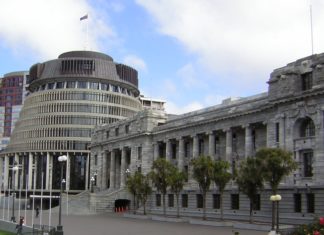 Editor's Note: Here below is a list of the main issues currently under discussion in New Zealand and links to media coverage. Today's content Election John Armstrong...
ASIA/PACIFIC Pacific Media Watch Newsdesk The Alliance for Journalists' Freedom (AJF) has called on the Malaysian government to desist its current investigation of Al Jazeera English...
FEATURES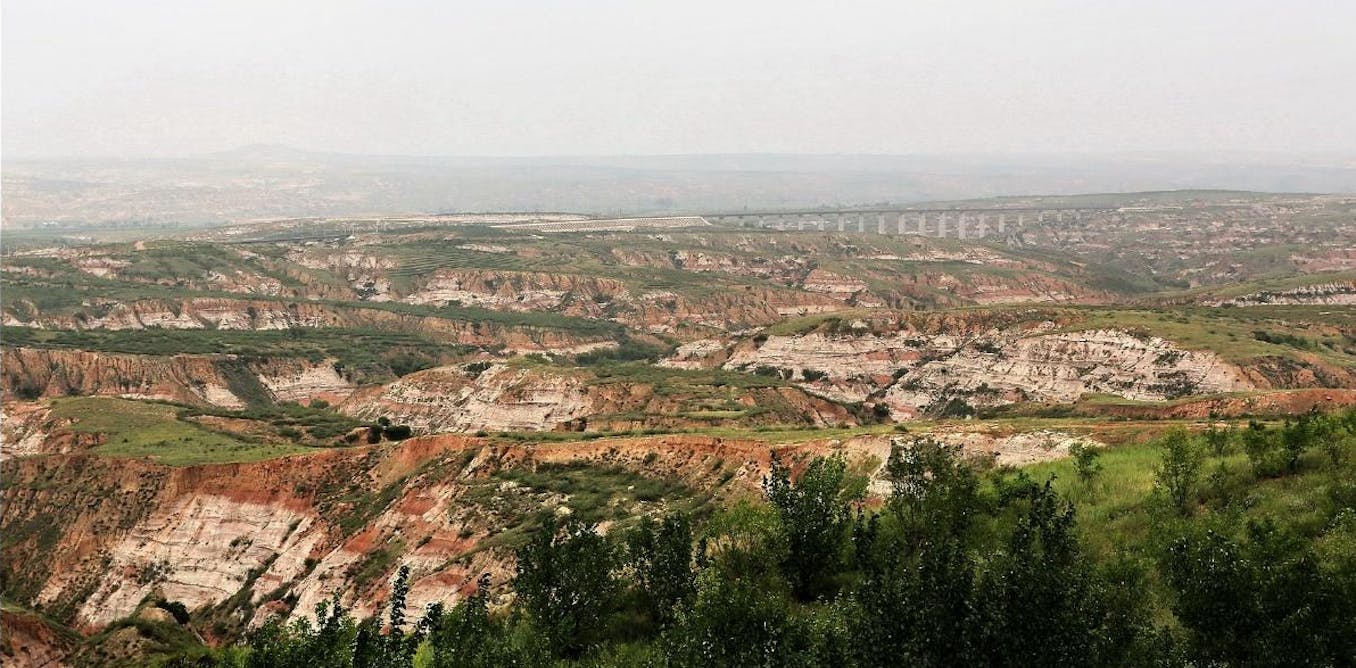 Source: The Conversation (Au and NZ) - By Huaiyu Yuan, Senior Research Fellow, Department of Earth and Environmental Sciences, Macquarie UniversityFar beneath the city...
SECURITY/INTEL
Source: Council on Hemispheric Affairs - Analysis-ReportageJohn PerryFrom Masaya, Nicaragua An extraordinary leaked document gives a glimpse of the breadth and complexity of the US...