LEAD REPORT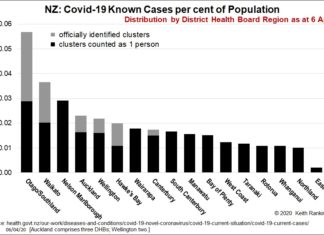 Analysis by Keith Rankin. New Zealand now has sufficient case data to get a sense of its regional distribution of Covid19. Surprisingly, Auckland is not...
AU NZ ISSUES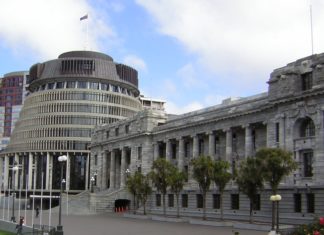 Editor's Note: Here below is a list of the main issues currently under discussion in New Zealand and links to media coverage. Today's content Government, parliament 1News: Poll:...
ASIA/PACIFIC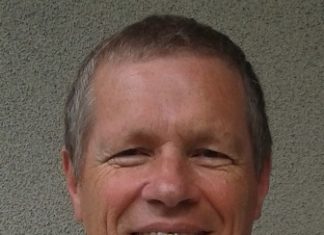 Analysis by Keith Rankin What is Mercantilism? Mercantilism is the form of public policy that was dominant in Europe – especially Northern Europe – in the...
FEATURES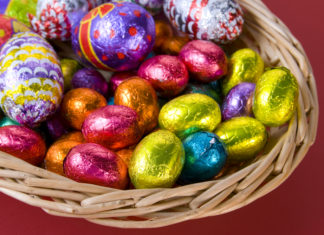 Source: The Conversation (Au and NZ) - By Georgie Russell, Senior Lecturer, Deakin UniversityThis Easter will be especially challenging, with family isolation and many...
SECURITY/INTEL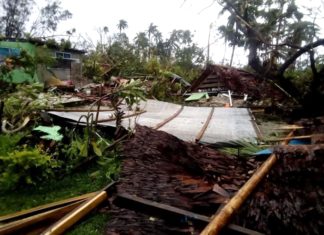 By Anita Roberts in Port Vila While the Vanuatu government is investing its resources in tackling the coronavirus pandemic threat, it is now stretching its...
- Advertisement -
ER DOCOS
- Advertisement -
- Advertisement -