LEAD REPORT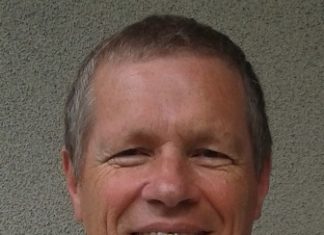 Analysis by Keith Rankin, 2 July 2020 Socialism versus Progressive Capitalism I was disappointed that the Green Party continues to reject a distributive Universal Basic Income (UBI)...
AU NZ ISSUES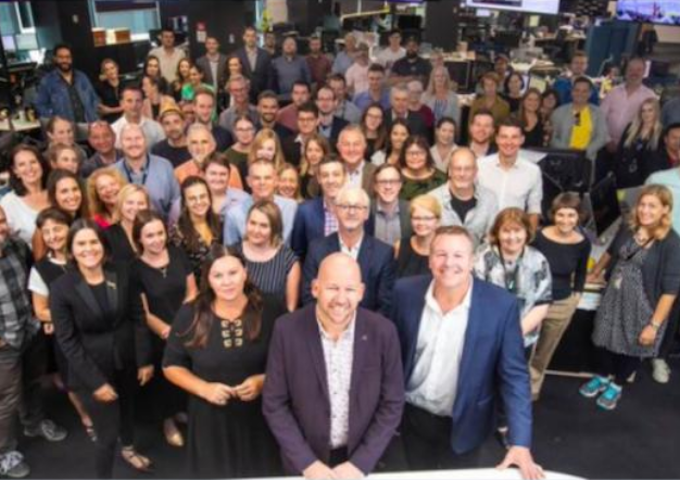 The New Zealand Herald recently published a column which criticises its own record on race. Teuila Fuatai explains why she felt she had to...
ASIA/PACIFIC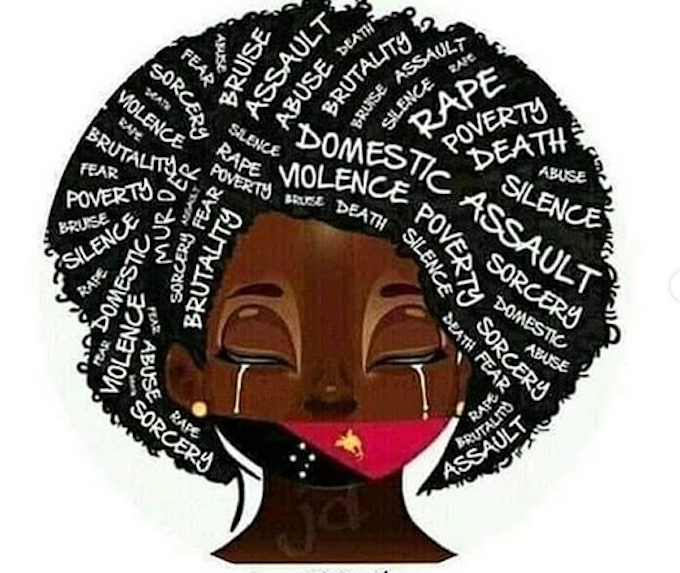 By Grace Auka-Salmang in Port Moresby Key findings from the 2016 to 2018 Papua New Guinea Demographic and Health Survey reveals that 56 percent of...
FEATURES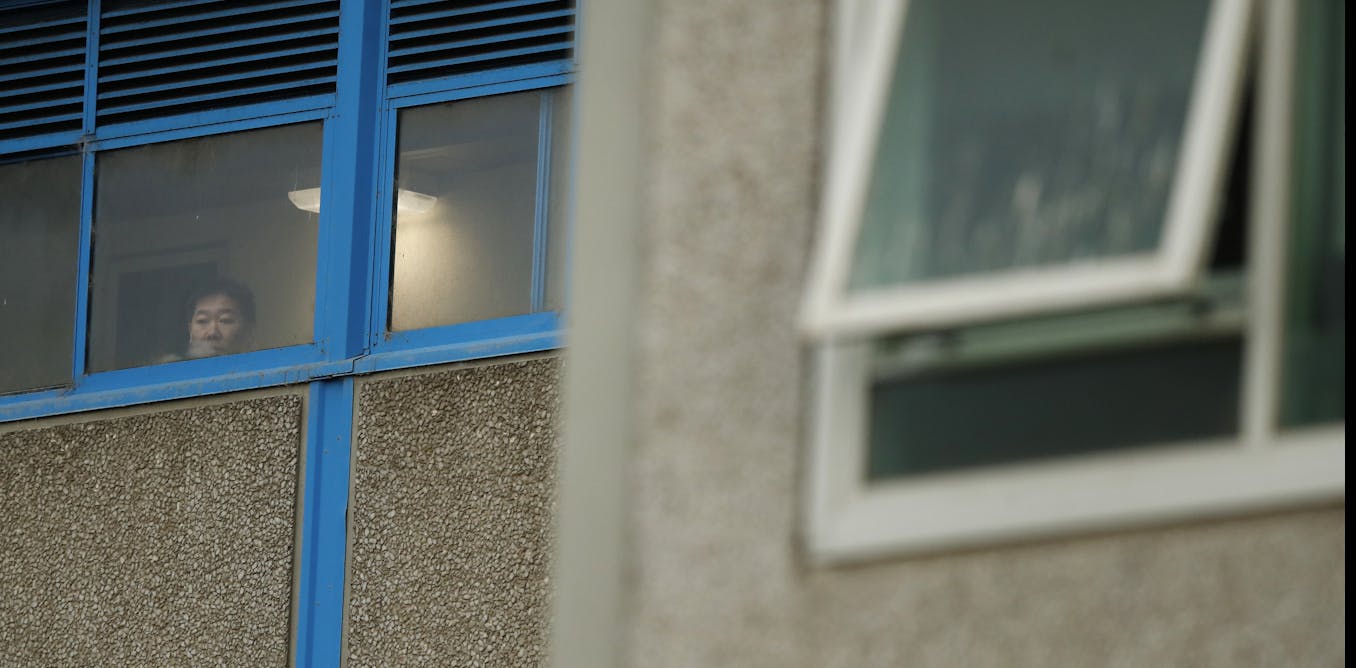 Source: The Conversation (Au and NZ) - By Philip Russo, Associate Professor, Director Cabrini Monash University Department of Nursing Research, Monash UniversityThe Victorian government's...
SECURITY/INTEL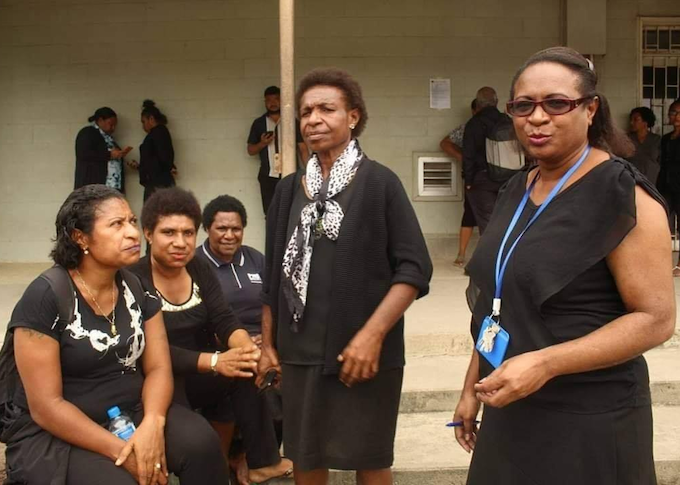 The National editorial Hundreds walked the Sir John Guise drive on Thursday calling for justice for the brutal death of 19-year-old mother-of-two – Jenelyn Kennedy...