LEAD REPORT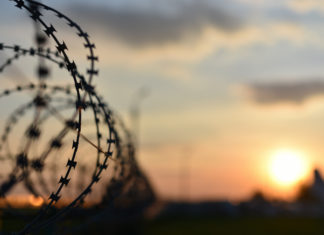 Source: The Conversation (Au and NZ) - By Hilde Tubex, Future Fellow, Crime Research Centre, University of Western AustraliaThe latest release of the Australian...
AU NZ ISSUES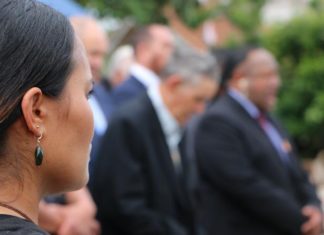 By RNZ News Protesters at Ihumātao remain hopeful a resolution to the lengthy dispute will be announced before Waitangi Day. Kiingi Tūheitia arrived at Ihumātao yesterday...
ASIA/PACIFIC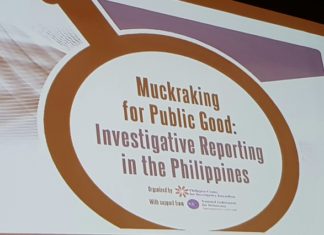 By David Robie in Manila Rappler, the innovative online publisher that has been at the media freedom frontline in the Philippines for the past three...
FEATURES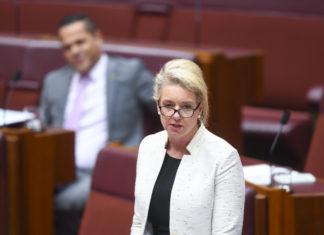 Source: The Conversation (Au and NZ) - By Michelle Grattan, Professorial Fellow, University of CanberraBridget McKenzie's future is looking bleak, her position having worsened...
SECURITY/INTEL
Source: Council on Hemispheric Affairs - Analysis-ReportageMarc Pilisuk, Jennifer Rountree and Rebecca FerencikFrom Berkeley, CA and Portland, OR In its attempt to stem a spike...
- Advertisement -
ER DOCOS
- Advertisement -
- Advertisement -