<![CDATA[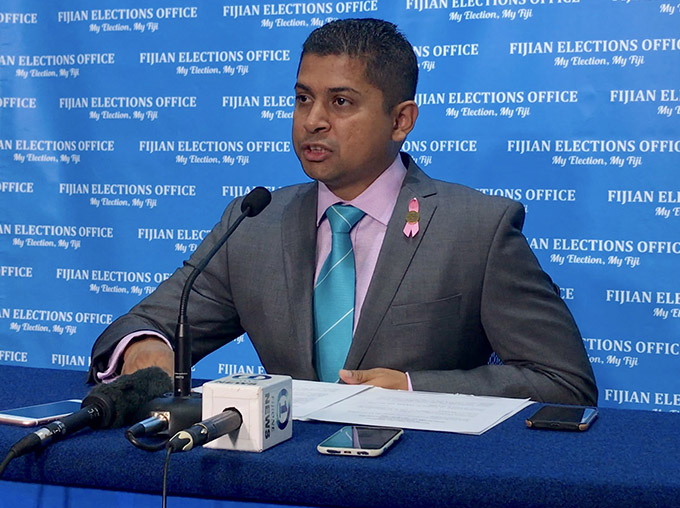 Fiji's Supervisor of Elections Mohammed Saneem … monitoring the media blackout. Image: Jovesa Naisua/Fiji Times file photo
By Litia Cava in Suva
The Fijian Elections Office (FEO) will keep an eye to ensure that the blackout period is respected, says Supervisor of Elections Mohammed Saneem
During a press conference today, Saneem said people must take heed of the legal particulars in relation to the blackout period.
"We urge all Fijians to please take heed of the legal requirements, kindly read all the provisions and make sure that you are in compliance with it," Saneem said.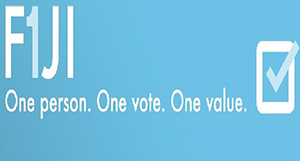 "The FEO will be keeping a close eye on the usuals to ensure that the blackout period is respected and that Fijians get the opportunity to make their decision in the two days."
Saneem also urged all political candidates to remove all their billboards and that all billboards under political parties must be removed.
This also included all the cards that have been distributed around by party supporters around the country.
The two-day blackout period is tomorrow and Tuesday with the election on Wednesday.
Litia Cava is a Fiji Times reporter.

Article by AsiaPacificReport.nz
]]>