<![CDATA[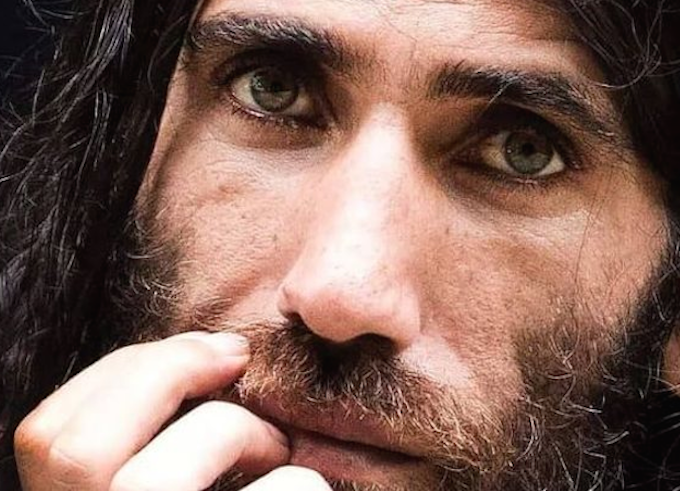 Behrouz Boochani … Australian government used "systematic censorship" to control refugee information. Image: Hoda Afshar/Behrouz Boochani/RNZ Pacific
By RNZ Pacific
A refugee journalist detained on Papua New Guinea's Manus Island says winning an Italian award for investigative journalism could end censorship of offshore detention in the Australian media.
Behrouz Boochani, who has made a documentary and written a book during his five years in exile, has won the Anna Politkovskaya Prize for Press Freedom from the Italian magazine Internazionale.
Boochani regularly contributes to The Guardian and the Saturday Paper in Australia but said other publications supported the Australian government's efforts to restrict information about its offshore detention regime.
READ MORE: Australia needs a moral revolution
"The Australian government couldn't keep 2000 people, including children and women, in a harsh prison camps on Manus and Nauru without systematic censorship," Boochani said.
"I have many experiences working with the media in Australia and also internationally over the past five years and I know that the government always tries to manage the information and censor the situation," he said.
"But after five years I think they are defeated because international media and public opinion are aware completely of what the government has done on Manus and Nauru."
Condemning a fact
The Guardian reported that the award's organisers paid tribute to Boochani's "commitment to condemning a fact which has been intentionally kept out of the spotlight".
The prize was a symbol of the struggle of the refugees who had spoken out from offshore detention as well as their advocates, human rights defenders and independent journalists who had covered their stories, the journalist said.
"I think it is very important because our work is acknowledged and recognised internationally."
This article is republished under the Pacific Media Centre's content partnership with Radio New Zealand.

Article by AsiaPacificReport.nz
]]>