<![CDATA[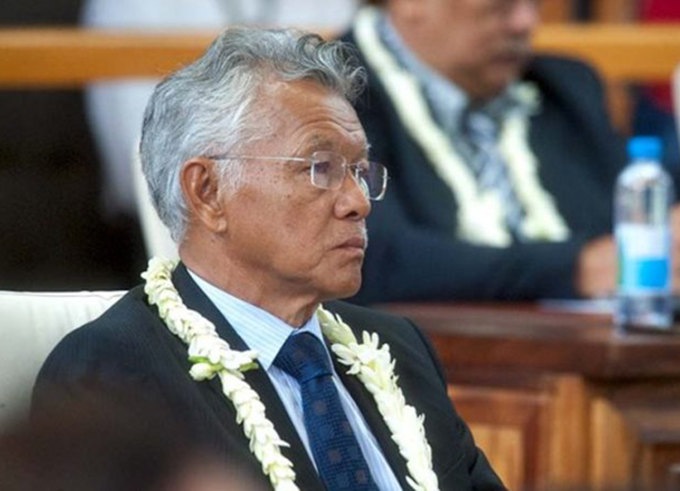 Territorial President Gaston Tong Sang … elected two months after being given a one-year suspended jail sentence for abusing public funds. Image: RNZ Pacific
French Polynesia's Territorial Assembly has elected the ruling Tapura Huiraatira party's Gaston Tong Sang as its new assembly president for a five-year term, reports RNZ Pacific.
He secured the support of the 38 Tapura members, who have two-thirds of all seats in the chamber.
His election comes two months after he was given a one-year suspended jail sentence and a fine of $US20,000 for abusing public funds.
The conviction related to his actions as president in the previous decade when he led the To Tatou Aia Party.
Gaston Tong Sang remains the mayor of Bora Bora.
The only other candidate in the election was the Tahoeraa Huiraatira's Teura Iriti.
Iriti had been a member of the French Senate for several months until a French court annulled her election three years ago because a march by her party's supporters to the polling station on election day was deemed to amount to undue pressure.

Article by AsiaPacificReport.nz
]]>