<![CDATA[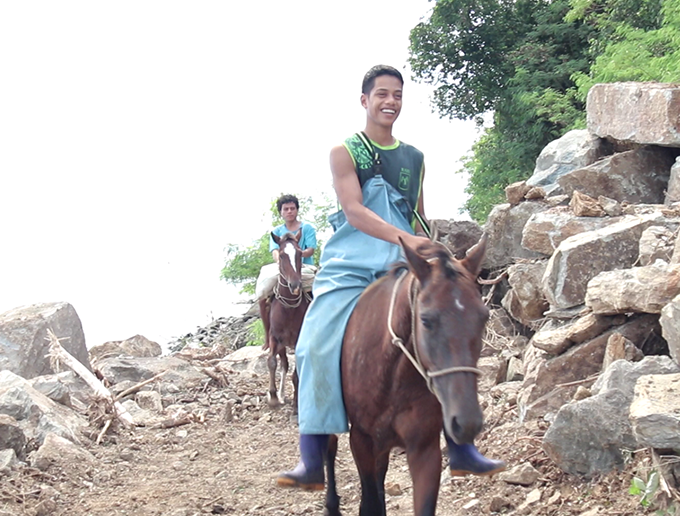 Riding on horseback is the main way to get around Rabi Island after the landslide blocked the road … or just walk. Image: Blessen Tom/Bearing Witness
By Hele Ikimotu on Rabi, Fiji
The rebuilding of a road on Fiji's northern Rabi Island is currently in the works.
Fiji's most recent natural disaster, Tropical Cyclone Keni, destroyed many parts of the country's main towns.
One of Fiji's outer islands, Rabi, was also affected by the cyclone.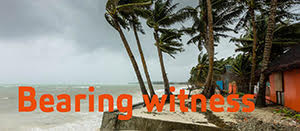 Although the cyclone did not pass through the 66 sq km island in the Vanua Levu group, heavy rain and wind caused the landslide, blocking a road which connects the main village of Tabwewa to the rest of the island.
The landslide has meant that it is unsafe for locals to use the road. They must either walk around the rubble – or ride a horse.
This is not the first time a landslide has happened in Rabi due to the impacts of harsh weather.
Janet Tawaketini, whose last time on Rabi was in 1995, is visiting the island and was shocked to see the remnants of a previous landslide, also in Tabwewa.
"That's where my great grandparents' graves were. Their grave and their bones are literally gone," she said.
A building company from Savusavu has been sent over to Rabi to fix the most recent landslide.
Hele Ikimotu and Blessen Tom are in Fiji as part of the Pacific Media Centre's Bearing Witness 2018 climate change project. They are collaborating with the University of the South Pacific.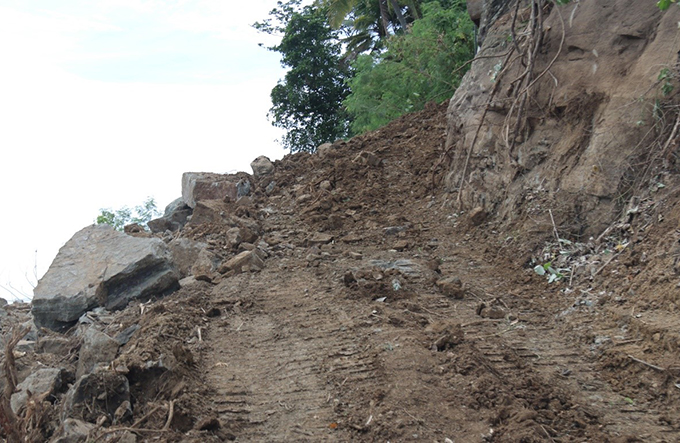 The mudslide-blocked Rabi road under repair. Image: Blessen Tom/Bearing Witness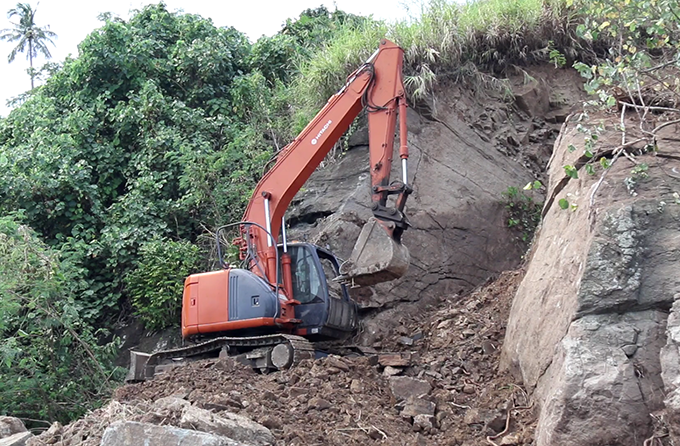 A digger to the rescue on Rabi's blocked road. Image: Blessen Tom/Bearing Witness

Article by AsiaPacificReport.nz
]]>