By Kelvin Anthony, RNZ Pacific lead digital and social media journalist
A leaked document authored by a recently recruited senior University of the South Pacific academic has again put a spotlight on the affairs of the regional institution.
The "strictly confidential" document, viewed by RNZ Pacific, is written by Professor Janusz Jankowski, the deputy vice-chancellor and vice-president (research and innovation) of USP.
The 13-page report is addressed to the USP Council chair and pro-chancellor — and former Marshall Islands president — Dr Hilda Heine and deputy chair and deputy pro-chancellor, Professor Pat Walsh.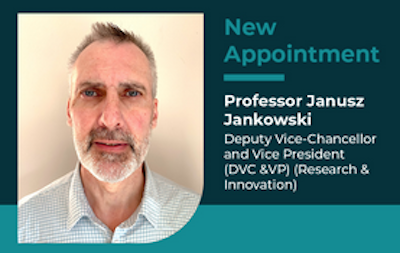 It alleges several "issues, concerns and breaches with both USP policies and procedures" under USP's vice-chancellor and president Pal Ahluwalia's leadership.
Dr Jankowski — who was appointed to his role in November last year and has been working remotely from the UK — is calling for formal investigations of the vice-chancellor of the regional university.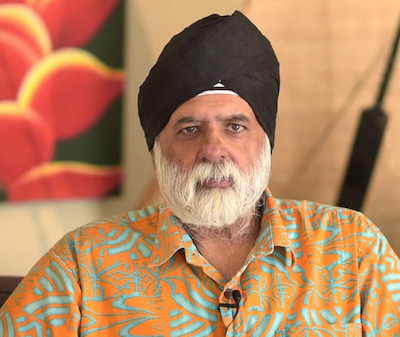 RNZ understands that following Dr Jankowski's report to the USP Council, he has been dismissed from his position.
It is also understood that USP staff unions are unhappy with a range of issues highlighted in the report and the sacking of Dr Jankowski.
RNZ Pacific has contacted Professor Ahluwalia and USP for comment.
In an email response, a USP spokesperson said on Wednesday that Dr Jankowski was no longer working at the university but that was not related to his complaint.
"Contrary to media reports, the vice-chancellor and president of USP does not have the delegated authority to terminate the employment of a deputy vice-chancellor," the statement said.
"This authority rests with the University Council. In the matter pertaining to Professor Janusz Jankowski's status with the university, he was until recently engaged as a fixed-term and part-time consultant, and this arrangement has now ended."
This article is republished under a community partnership agreement with RNZ.
Article by AsiaPacificReport.nz