The National in Port Moresby
Senior Papua New Guinean television journalist and columnist Scott Waide has challenged the government on what it actually wants to "regulate" in the draft national media development policy.
During a policy consultation workshop with media stakeholders in Port Moresby on Thursday, he said "in the media ecosystem, there are many professions".
"There are radio broadcasters, directors, editors, producers, camera operators, photographers, engineers, who have to be licensed, ICT professionals, public relation professionals, bloggers, podcasters, video content producers, social media influencers and a whole heap of them.
What do you want to regulate?" he asked.
"And there's the problematic niche of news media and journalism. That's the part politicians and legislators don't really like."
He said as a journalist, he was expected to follow rules which were enforced by the editor and the organisation.
"I am not supposed to lie, defame, slander, be disrespectful, harm, show nudity on the platform that I operate on. Those are the rules," he said.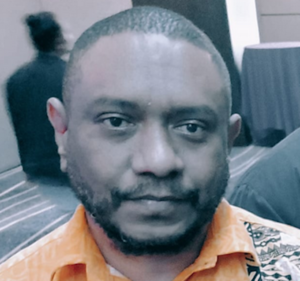 "And I disagree with the presenter from National Information and Communications Technology Authority (NICTA) who says self-regulation does not work. This is my self-regulation right here.
"I am supposed to be honest, have integrity, accuracy, provide contextual truth, transparency, have respect and fairness, and be independent.
"All these are already self-regulation in the industry."
Ideas 'will form basis of draft policy'
The media stakeholders have been told that their comments, sentiments and ideas shared during the workshop on the draft policy would form the basis of the next draft version.
Minister for Information and Communications Technology Timothy Masiu told the workshop that consultation was "ongoing".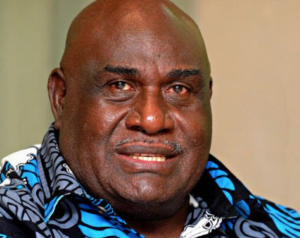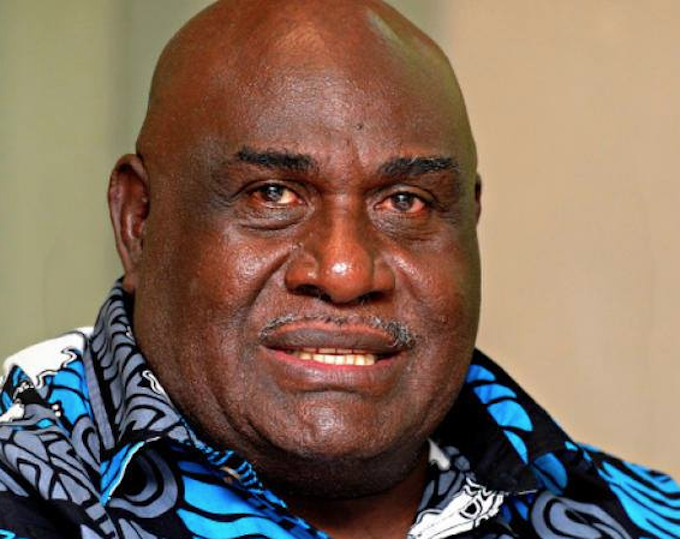 He denied that the proposed policy was an attempt by the government to regulate, restrict, censor or control the exercising of the freedom of expression or speech enshrined in the Constitution.
"Your comments, sentiments and ideas have been captured and will form the basis of the next version [of the draft policy]," he said.
"For those who are saying it's a rushed thing, we had to start from somewhere."
He added that the proposed policy was to outline "objectives and strategies for the use of media as a tool for development, such as the promotion of democracy, good governance, human rights, and social and economic development".
Call for 'meaningful' consultation
Transparency International chairman Peter Aitsi called for proper, genuine and meaningful consultation, saying that it should not be a "three-week process".
The first version of the draft policy was released on February 5 with 12 days allowed for review, the second was released with six days for review, and the most recent one was on Wednesday — a day before the workshop.
Department of Information and Communications Technology Deputy Secretary (Policy) Flierl Shongol said his team had noted all the comments.
"We've got some comments in written form. We've also taken notes of comments presented in this workshop. So, we will respond to those comments," he said.
"You can also respond to tell us if our response actually reflects your views. [It] will form the basis of the next policy that will come out."
Republished from The National with permission.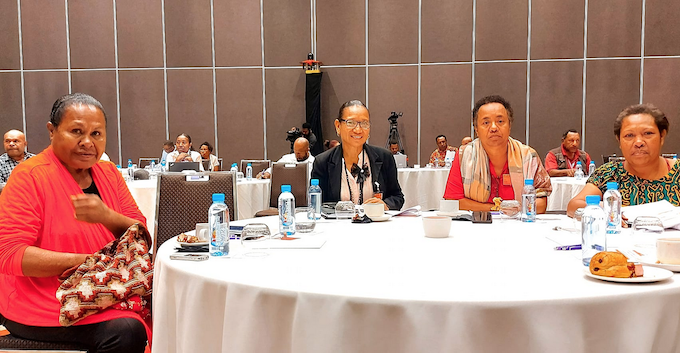 Article by AsiaPacificReport.nz