Source: The Conversation (Au and NZ) – By Michelle Grattan, Professorial Fellow, University of Canberra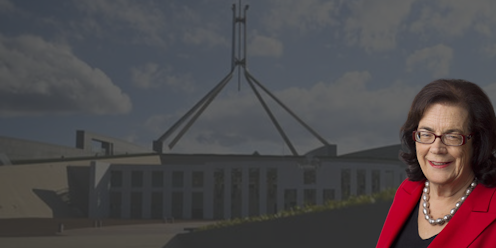 As well as Michelle Grattan's usual interviews with experts and politicians about the news of the day, Politics with Michelle Grattan now includes "Word from The Hill", where all things political will be discussed with members of The Conversations's politics team.
In this episode, politics + society editor Amanda Dunn and Michelle dive into the National party spill, which resulted in Barnaby Joyce grabbing back his old leadership job, what this means for the Nationals at the election, and the climate change policy position this puts Scott Morrison in.
They also discuss the recommendation by UNESCO to list the Great Barrier Reef as "in danger", and the suggestion by the government this classification was politically motivated.
Additional audio
A List of Ways to Die, Lee Rosevere, from Free Music Archive.

Michelle Grattan does not work for, consult, own shares in or receive funding from any company or organisation that would benefit from this article, and has disclosed no relevant affiliations beyond their academic appointment.
– ref. Podcast with Michelle Grattan: Australia's new Deputy Prime Minister Barnaby Joyce, climate policy and UNESCO – https://theconversation.com/podcast-with-michelle-grattan-australias-new-deputy-prime-minister-barnaby-joyce-climate-policy-and-unesco-163176