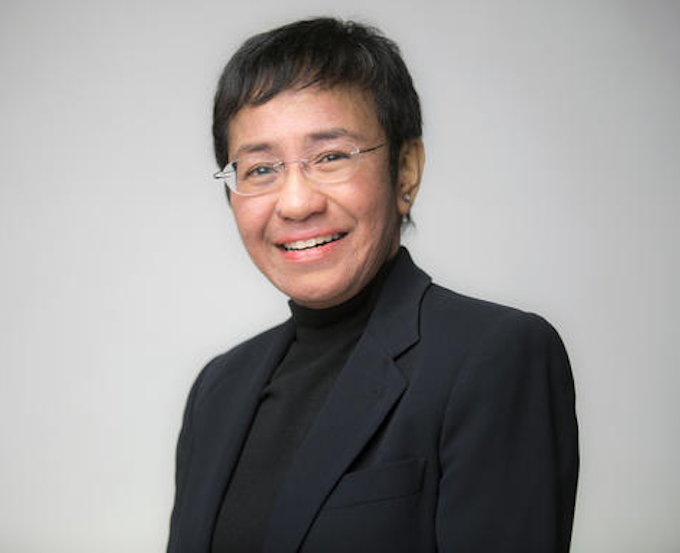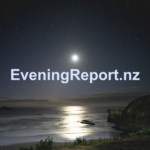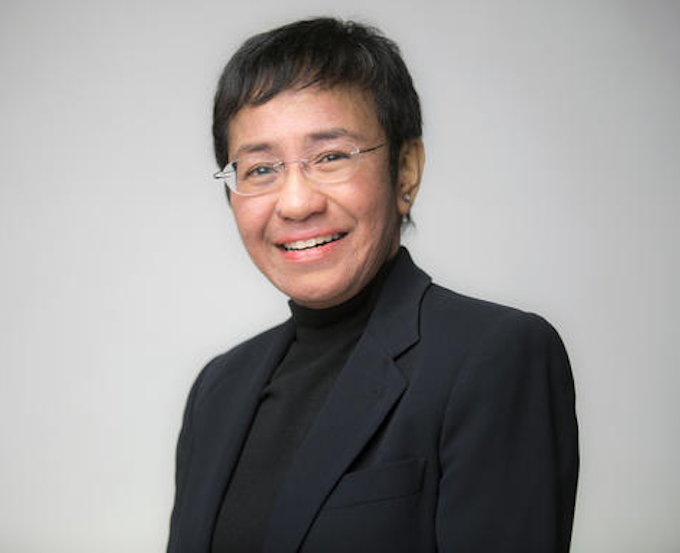 Rappler publisher and chief editor Maria Ressa was critical today of the Philippines administration under President Rodrigo Duterte for its focus on "security" rather than public health in the global covid-19 coronavirus pandemic.
Speaking on RNZ public radio's Saturday Morning current affairs programme in a week in which the government closed the country's top television and radio network, ABS-CBN, Ressa condemned the shooting of three citizens during the Manila lockdown so far.
Asked by presenter Kim Hill how the Philippine capital was faring under the pandemic restrictions, Ressa said the Philippines government was "still more focused on security rather than public health".
LISTEN: Rappler publisher Maria Ressa talks to RNZ Saturday Morning's Kim Hill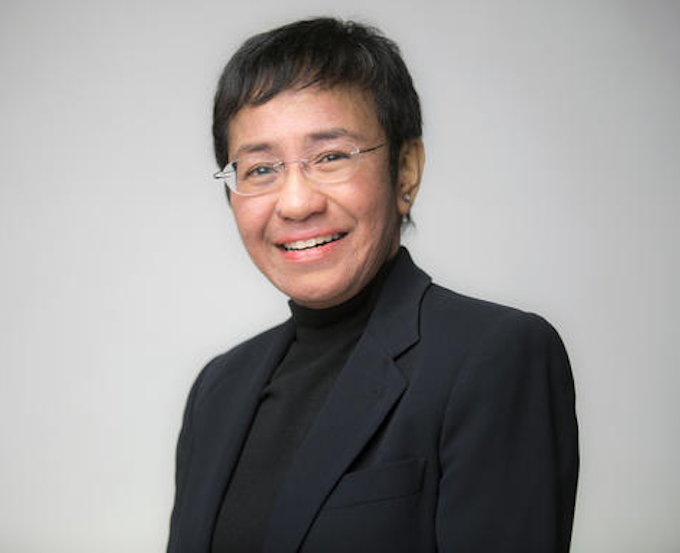 Acknowledging that levels of testing had increased in her homeland as in many other countries, she added, "It's just that our president quite early on said, 'shoot them dead' if [dissenters] violate the quarantine. It is as crazy as that!"
Kim Hill: "And have there been any shot dead?"
"There have been three cases since President Duterte said that on April 1.
"A 63-year-old farmer was stopped at a checkpoint because he was not wearing a facemask … and shot dead …
'Just like a blip'
"It is just like a blip. I wrote about it for Time magazine at the time…
"Just a week ago a former colonel in the military with PTSD was stopped at a checkpoint by police – who are dressed like the military and wearing fatigues … and they shot and killed him.
"And then just this Sunday … there was this Spanish man who the police tried to arrest in his own home and that is unconstitutional."
Ressa added, "Again it is an abuse, an over-reliance on violence and arrests. We have had 30,000 arrests since lockdown at a time when the courts are not working.
"So how do these people post bail?"
READ MORE: We can't let the virus infect democracy – Maria Ressa
Ressa's work exposing government corruption and the misdeeds of the powerful has put her on a collision course with the 'strongman' government of President Duterte.
Lead investigative journalist
She spent nearly 20 years working as CNN's lead investigative journalist in Southeast Asia before setting up the independent website Rappler in her homeland.
Now, in what critics describe as a politically motivated prosecution, she's being accused of cyber-libel and tax evasion. The prominent human rights lawyer Amal Clooney is among her admirers, and is defending her at her trial
"This is my 34th year as a journalist and I would never have thought I would be arrested for doing my job. I was arrested twice in a five-week period, then I was detained once – experiences I wish I didn't have, but it gave me a clear personal experience of the abuse of power."
Ressa said they were politically motivated charges meant to stifle press freedom.
"Truth is critical in any democracy," Ressa said.
"I became the cautionary tale for journalists."
Article by AsiaPacificReport.nz