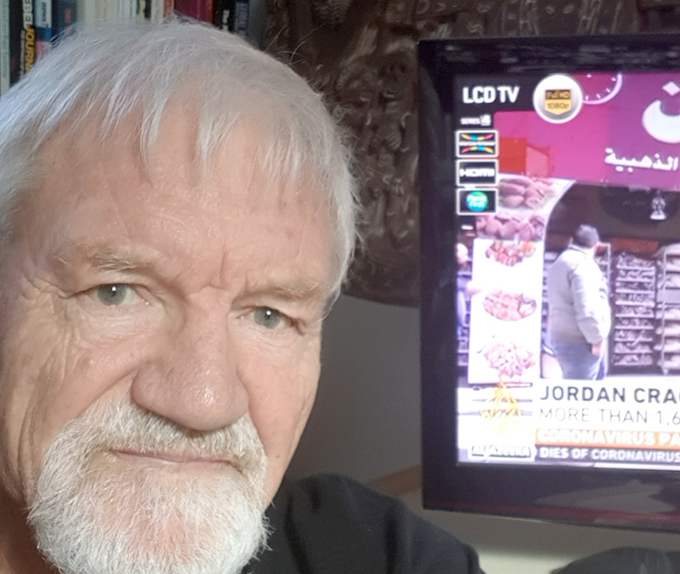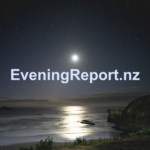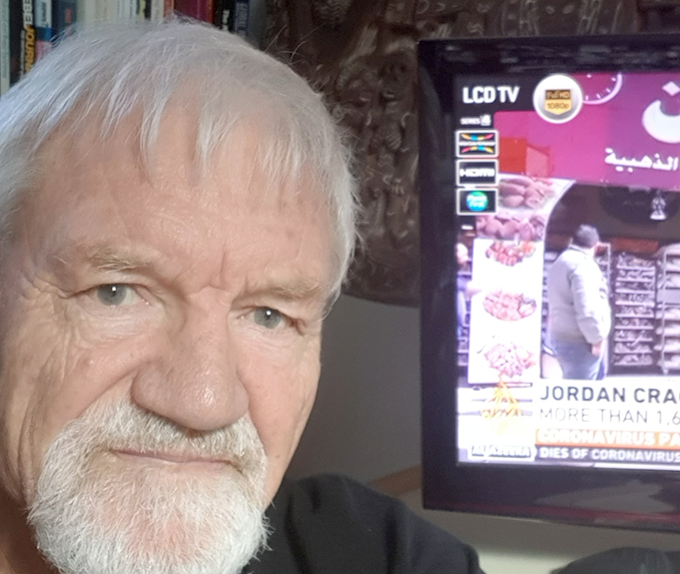 There have been very few new covid-19 cases confirmed in the Pacific this week.
The total number of reported cases since March stands at 261, but because the number of people who have recovered continues to grow, the actual number of active cases is now less than 40.
The coronavirus emergency has left some people worried that governments are using it to control the media – a concern that comes as a new report from a media watchdog, Reporters Without Borders, has shown many countries in the Pacific – including Australia and New Zealand – have slipped in their latest media freedom rankings.
LISTEN: Radio Australia's Pacific Beat with Jordan Fennell
In this episode of Pacific Beat, we interview Pacific Media Centre director Professor David Robie on the challenges that he sees facing the region's media.
The Samoa Victim Support Group, which is working around the clock to offer support and care to families who have been impacted by covid-19 restrictions, discuss their task.
A "virtual" global vote will take place over the weekend to decide who will be in the chair at the World Rugby Council and there is speculation that Fiji's Prime Minister could have the final say in a vote that is reported to be too close to call.
And as lockdowns have prevented people from getting to gyms for exercise, a programme in the state of Queensland has been trying to get Pacific Islander and Maori kids and their families active while stuck at home.
Duration: 54min 46sec
Broadcast:
Article by AsiaPacificReport.nz