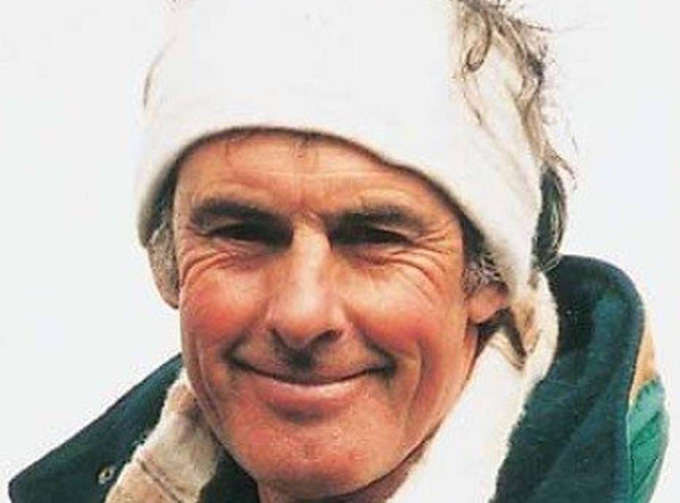 Pacific Media Watch Newdesk
A Kiwi photographer was stabbed last week during a roadside robbery in Papua New Guinea.
Colin Monteath, 71, and Australians Chris Hoy and Greg Mortimer had all their belongings stolen near the city of Mt Hagen while on their way to visit the popular destination Rondon Ridge Lodge, reports the Otago Daily Times.
Their car was stopped at a road block by six people armed with knives and axes.
READ MORE: PNG police minister to use social media to keep citizens safe
Monteath sustained machete wounds to his wrist when he refused to hand over his camera gear.
He survived because the weapon directly struck his wristwatch, which shattered upon impact, reports stuff.co.nz.
After the attack, a local woman helped find their car keys which had been thrown in the jungle.
They then drove to Mt Hagen Hospital where Monteath received surgery on his wrist and was discharged that same day, June 5.
At least six men have been arrested after the local community helped track them down.
Most of the stolen equipment was also recovered and returned.
Monteath told stuff.co.nz that the locals were very helpful and apologetic and he still loved Papua New Guinea despite what happened.
Australian Greg Mortimer said the incident was unfortunate but there are bad people all over the world, reports the Papua New Guinea Post-Courier.
Trans Niugini Tours owner Bob Bates, who runs Rondon River Lodge where the victims had been heading, said nothing like this attack had ever happened in the 13 years of their operation.
"It is just disgusting that the elderly tourists would be attacked the way the three men were," Mr Bates said.
Monteath is a Christchurch based polar and alpine photographer who has been taking international geographic photos for magazines and books since 1973.
After returning to New Zealand, he told his family, "Unless you're defending your family, never ever defend any material goods," reports stuff.co.nz.
Article by AsiaPacificReport.nz