<![CDATA[
Prime Minister Peter O'Neill visiting disaster-hit areas at the weekend. Video: EMTV News
Pacific Media Centre Newsdesk
Provinces affected by Papua New Guinea's 7.5 magnitude earthquake a week ago will continue to experience aftershocks.
Prime Minister Peter O'Neill said that while minor tremors would still be felt, the national government was finalising arrangements to airlift relief supplies to affected communities, reports EMTV News.
Close to a million people in over five districts remain affected.
Scott Waide of EMTV News reported on his blog that 66 deaths had been confirmed so far – 37 in the Southern Highlands, 17 in Hela and 13 in Western Province.
Loop PNG's Imelda Wavik reports that the first K150 million of the K450 million funding for the earthquake stricken areas was to be be released into a trust account yesterday.
This was announced by the Emergency Controller, Dr Bill Hamblin, in a press conference, which was also attended by members of the committee including secretaries for works and finance, national disaster director and representatives from ExxonMobil and Oil Search.
The Emergency Controller said the funds would go towards the aid. However, there would be specific requirements for funds to be used.
Transparency and order
He said there would be transparency and order in using the funds for relief and humanitarian purposes.
Dr Hamblin also reaffirmed that the money will go specifically towards the general aid programmes.
The controller noted that K1 million has already been set aside for food and water, which had already been approved for dispatch any time this week, while K3 million would go towards medical supplies.
Due to lack of road access into the affected areas, air aid was most needed at this time. About five helicopters were being used by the emergency restoration team.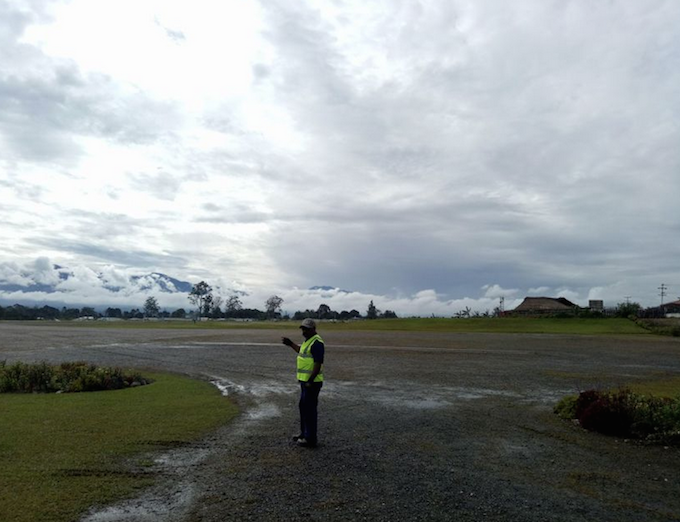 Article by AsiaPacificReport.nz
]]>