<![CDATA[Article by AsiaPacificReport.nz
By TJ Aumua in Auckland
Auckland's Fiji community have mobilised together to action disaster relief efforts for their families back home in the Fiji Islands.
Community members assembled in Mangere last night fuelled with emotion and desperate to send help back home.
Those affected in Fiji have requested donations of imperishable foods, water, blankets, fishing rods and tools that can be used to help the rebuilding process.
The Fijian Community Association of Auckland and the Auckland Mayoral Committee confirmed two shipping containers would be made available soon so those wanting to contribute to relief efforts can donate.
Two main drop-off points:
West Auckland's Church Limited and South Auckland's City Impact Church.
More details will be released by the FCCA later today.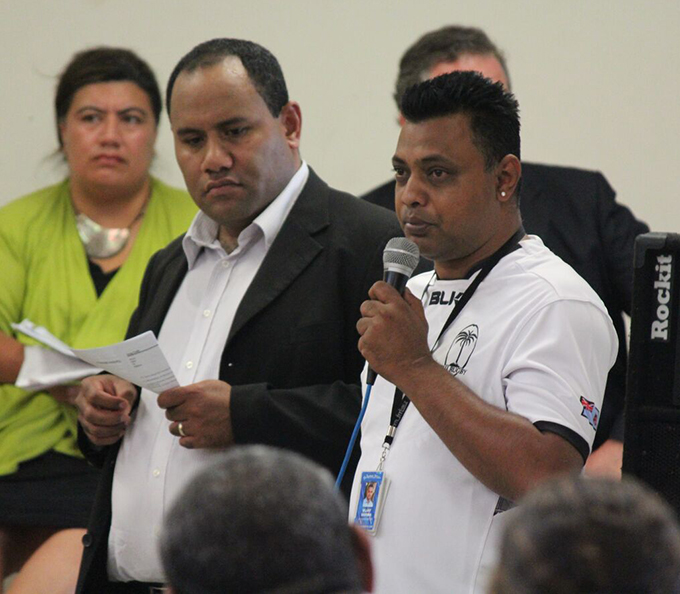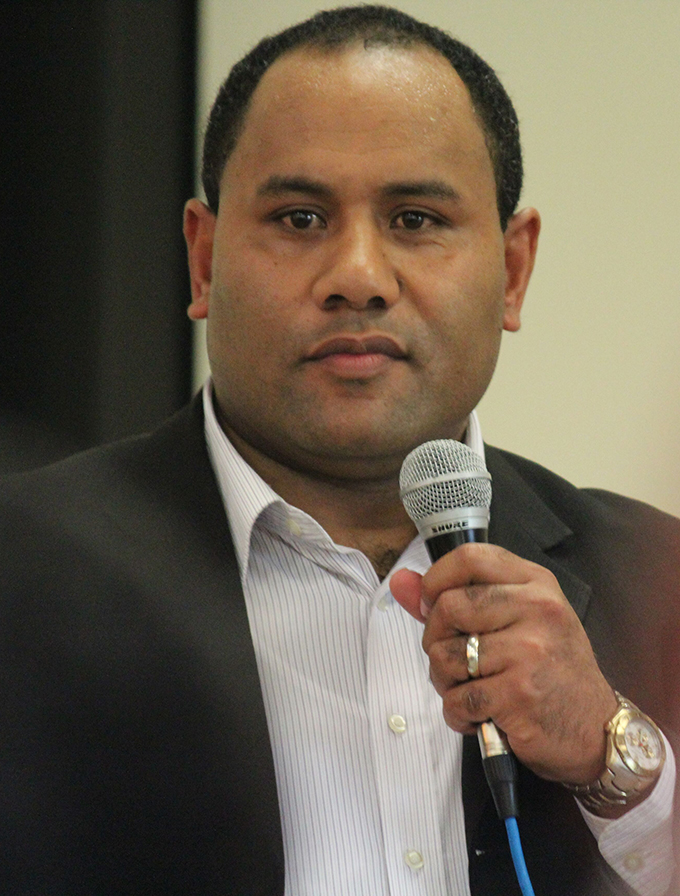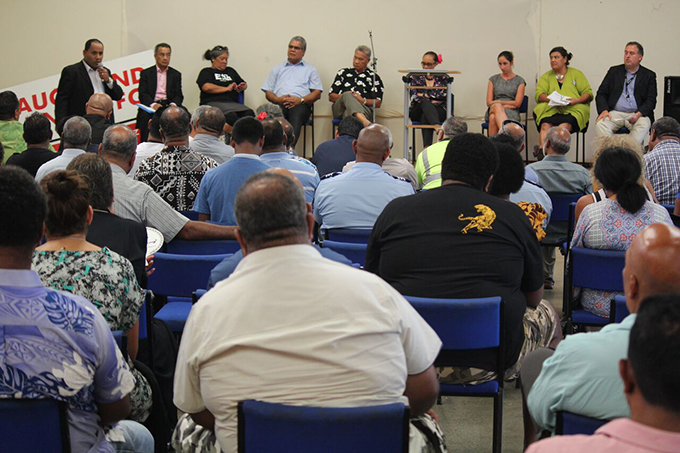 –]]>