By Repeka Nasiko in Lautoka
The University of the South Pacific will be receiving additional funding from the Fiji government in the 2023-2024 national budget, says Deputy Prime Minister and Minister for Finance Professor Biman Prasad.
Speaking at a public consultation in Lautoka this week, he said the additional funding was to pay off arrears owed by the Fijian government to the regional university.
As of February this year, the Fiji government owed USP F$116 million (NZ$86 million) in unpaid grants.
"We gave $10 million already," the Deputy PM said.
"I attended their council meeting and I made a commitment.
"We are restoring the annual grant to the university which is about $34 million.
"From this year the annual contribution that the Fiji government always used to contribute will be included in the budget and that will be paid.
"We are going to include an additional amount to clear out the arrears from the past years and so the university will have a lot of money."
Professor Prasad was responding to queries raised by USP staff member Teresa Ali on the government's commitment to the university's annual grant.
Deputy VC 'dismissed'
Meanwhile, Fijivillage News reports that the University of the South Pacific management has confirmed that deputy vice-chancellor and vice-president Professor Janusz Jankowski's arrangement with the institution has ended.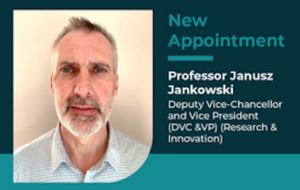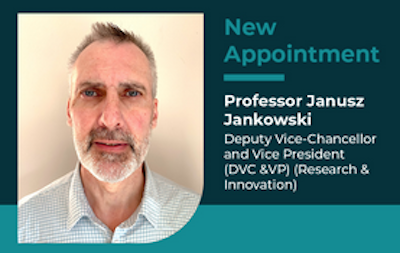 In response to an email sent by FBC News, USP management said Professor Jankowski was recently engaged as a fixed-term and part-time consultant.
It also said that, contrary to media reports, the vice-chancellor and president of USP did not have the delegated authority to terminate the employment of a deputy vice-chancellor.
News media reports say that a week before the termination of Professor Jankowski's contract, he had written a damning 13-page "whistleblower" report to two of the university's pro vice-chancellors alleging "nepotism, lack of transparency and accountability" at the university.
Repeka Nasiko is a Fiji Times reporter. Republished with permission.
Article by AsiaPacificReport.nz