Source: The Conversation (Au and NZ) – By Michelle Grattan, Professorial Fellow, University of Canberra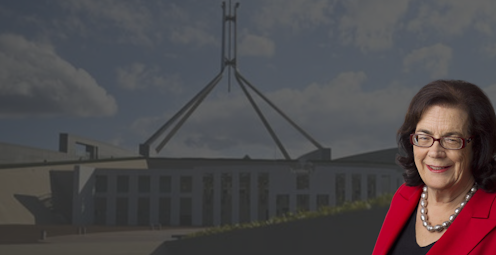 As well as her interviews with politicians and experts, Politics with Michelle Grattan now includes "Word from The Hill", where she discusses the news with members of The Conversation politics team.
In this episode, politics + society Senior Deputy Editor Justin Bergman and Michelle canvass Anthony Albanese's address to the National Press Club this week, billed as the opposition leader seeking to outline what sort of PM he would be.
They also discuss whether the Coalition will lean on its perceived strengths – the economy and national security – in the lead-up to the federal election, as well as the calls coming from across the political spectrum for a royal commission into Australia's pandemic response and whether this will play a role in the election.
Additional audio
Gaena, Blue Dot Sessions, from Free Music Archive.

Michelle Grattan does not work for, consult, own shares in or receive funding from any company or organisation that would benefit from this article, and has disclosed no relevant affiliations beyond their academic appointment.
– ref. Word from The Hill: Anthony Albanese's challenge is to define himself to voters – https://theconversation.com/word-from-the-hill-anthony-albaneses-challenge-is-to-define-himself-to-voters-175843