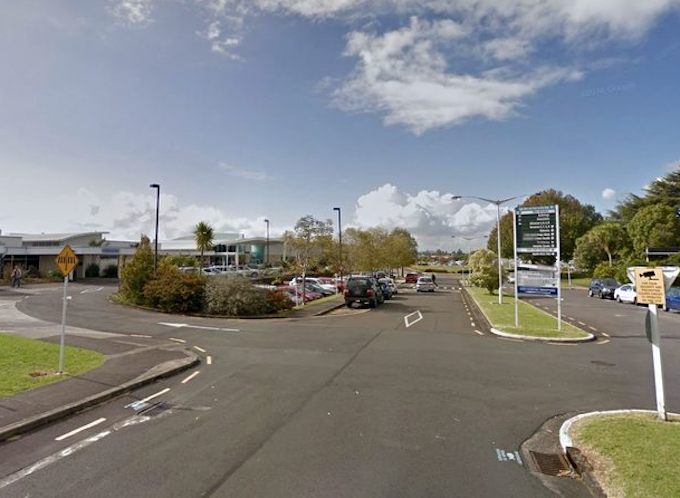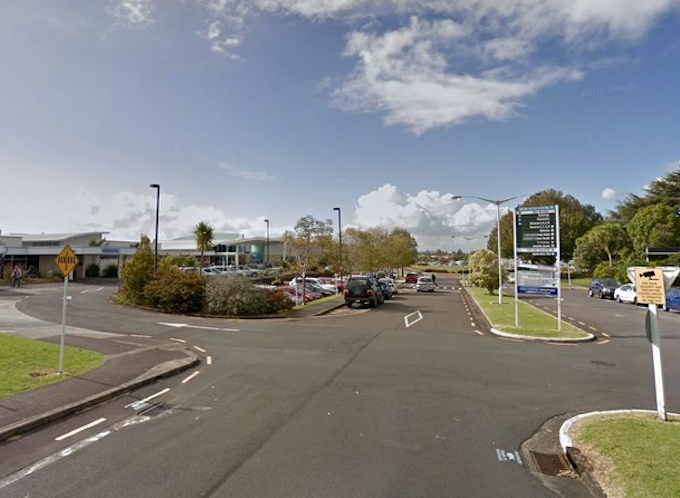 By RNZ News
Prime Minister Jacinda Ardern announced today a staggered move for New Zealand into alert level 2 starting on Thursday, with schools and bars reopening later and groups limited to 10 people.
She said retail, malls, cafes, restaurants, cinemas and other public spaces including playgrounds and gyms would be able to reopen on Thursday, May 14.
Schools would return to normal classes from next Monday, May 18, while bars would have to wait until Thursday, May 21, to reopen.
READ MORE: Al Jazeera coronavirus live updates – Saudi Arabia announces new austerity drive
She warned that groupings would also be restricted to just 10 people.
"Why 10? simple. If something goes wrong, that's much easier to contain, much easier to contact trace," Ardern said.
She warned that things were going to get tougher before they got better.
"Irresponsible behaviour will take us backwards."
Case update
There were three new cases of Covid-19 and no further deaths announced in a written statement from the Ministry of Health today.
The total number of confirmed and probable cases in this country is now 1497, with active cases at just 90.
Two of the cases were linked to the St Margaret's Hospital and Rest Home in Auckland, both nurses at Waitākere Hospital.
The Ministry of Health said both were asymptomatic throughout a stand-down period which they spent in precautionary self-isolation at home.
Article by AsiaPacificReport.nz