<![CDATA[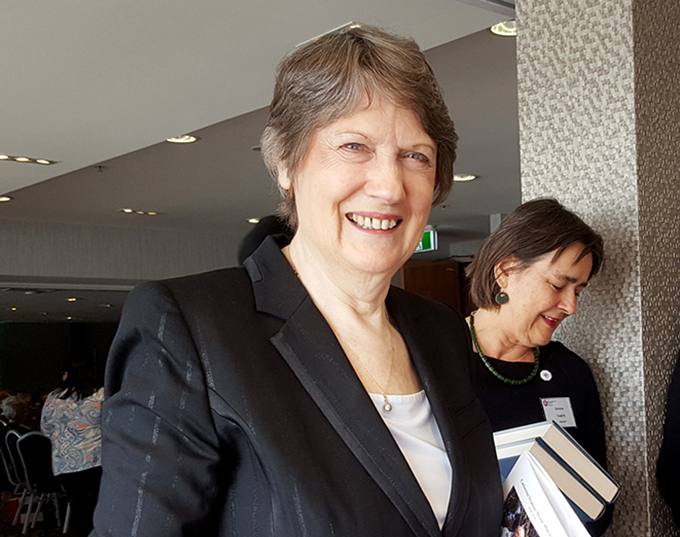 Former PM Helen Clark at the National Council of Women conference yesterday … New Zealand should rethink its aid structure. Image: Del Abcede/PMC
By Jessica Marshall in Auckland
The Solomon Islands faces a "time bomb" with a youth unemployment rate of 82 percent and New Zealand needs to do more to help the Pacific country, says former Prime Minister Helen Clark.
Youth unemployment is "one of the huge challenges of our time", she says.
"They've all got ideas, they want to do things, and . . . I really urge our aid programme to focus back on some of these basics again," she told the annual conference of the National Council of Women (NCW) in Auckland yesterday.
READ MORE: Violence against women is a national crisis: Clark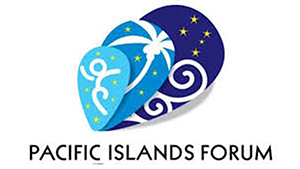 Clark, former Administrator of the United Nations Development Programme (UNDP), is the new patron of NCW and is the author of a new book launched this weekend, Women, Equality, Power.
She said the New Zealand government needed to rethink how its aid programme was structured.
"A country like the Solomon Islands could have a future but it needs investment in its agriculture."
She said New Zealand used to invest its aid programme – in places like Thailand, for example – in the country's agriculture.
"How much focus have we got on agriculture now?" she asked.
'No brainer'
"It's just a no brainer to try to support people back into the value chain."
She made the call during a discussion on the UN Sustainable Development Goals which Clark was instrumental in developing during her time with UNDP.
Dr Gill Greer, chief executive of NCW, said that the inclusive manner in which Clark went about developing the goals was "not typical of the UN at many times".
"It was a vision, it is a vision," said Dr Greer, adding that the goals did not go far enough on the issue of gender.
"The living framework has one indicator, and that is all, and in this room [of 200 people] just think of how many we could suggest immediately?"
Clark replied: "Gender is in every goal".
Clark also discussed the issue of migrants in Nauru, proclaiming it to be a crisis.
"There is something fundamentally wrong, this is not a sustainable situation and it's no way to treat people."
Earlier yesterday, the BBC reported that children had been attempting suicide and self-harm on the island.
The Pacific Islands Forum leaders summit opens in Nauru tomorrow.
Jessica Marshall is a student journalist on AUT's Postgraduate Diploma in Communication Studies (Journalism) course.

Article by AsiaPacificReport.nz
]]>