<![CDATA[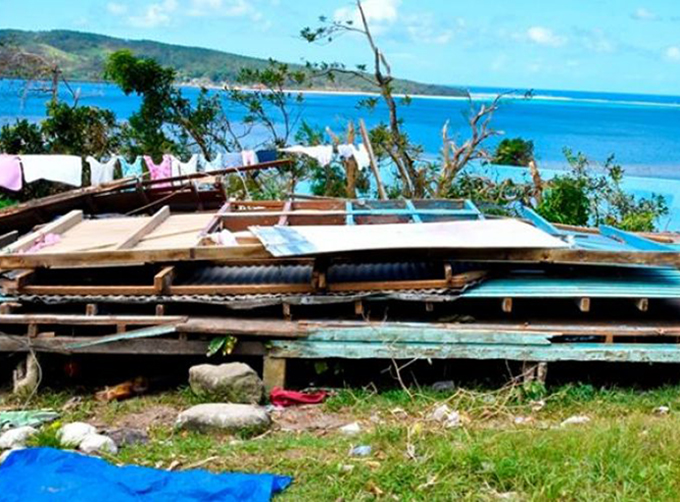 A spate of tropical cyclones has hit Fiji and other Pacific Islands in the past few months, causing widespread damage and flooding in low-lying areas. Image: Dept of Information/Wansolwara
By Wansolwara News staff

The Fiji National Provident Fund has released $5.33 million in flood assistance funds to 6351 members in the aftermath of two recently devastating cyclones that passed through the Fiji islands group.
Tropical Cyclone Josie and TC Keni brought torrential rain and strong winds, causing massive flooding in most parts of the Western Division and other low-lying areas around the country.
The FNPF had stepped in to offer affected members some relief through its natural disaster assistance initiative.
In a statement, FNPF chief executive officer Jaoji Koroi said inspection of the worst affected areas had been completed.
He said inspection teams distributed 13,646 forms so far.
"We've shifted our focus to the processing of applications because most of the areas that were identified have been covered by our inspection teams," he said.
"The teams have been conducting follow up visits since Tuesday to members who had missed out during the initial inspection in their respective areas.
"We continue to receive queries from members and we've taken note of the genuine cases while at the same time advising those who were not affected that this assistance is not for them."
Koroi said FNPF assistance would also be extended to Kadavu next week, adding two teams would be in Vunisea, which had been identified as the worst affected area on the island.
"We encourage affected members in Kadavu to ensure that they are ready with all their requirements and provide these to our teams when they are there," Koroi said.
The fund has been liaising with the Divisional Commissioners during the natural disaster response phase and continues to work closely with them as it provides the relevant assistance to its members living in the affected areas.
"Members are reminded again that the fund is a retirement savings scheme and withdrawals ultimately reduces their savings," Koroi said.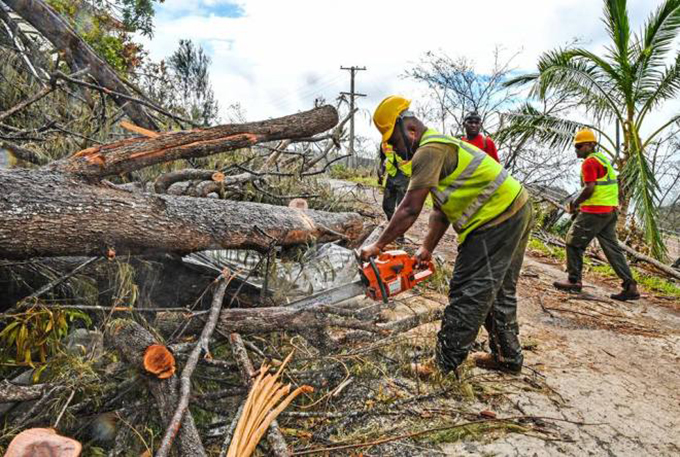 Fiji military clear debris and fallen trees at Vunisea Government Station, Kadavu. Image: Dept of Information/Wansolwara

Article by AsiaPacificReport.nz
]]>