Source: The Conversation (Au and NZ) – By Richard F. Heller, Emeritus Professor, University of Newcastle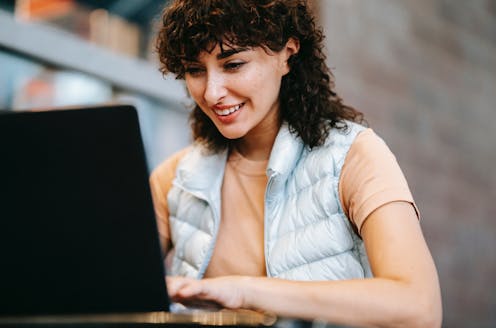 Sam Lion/Pexels
This article is part of our series on big ideas for the Universities Accord. The federal government is calling for ideas to "reshape and reimagine higher education, and set it up for the next decade and beyond". A review team is due to finish a draft report in June and a final report in December 2023.
---
As part of the federal government's bid to overhaul higher education, the Universities Accord discussion paper is seeking to "widen" opportunities for people to access university. It also wants to "grow a culture" of lifelong learning in Australia. As the review team note, most people in Australia who study at university are under 35.
Lifelong learning can help to ensure that workforce skills are up to date and that jobs in high demand can be filled, as well as enabling people to create new job opportunities through innovation.
These issues need to be approached in many ways. And will inevitably include proposals for shorter forms of learning as well as addressing the financial cost of attending university.
My proposal – also outlined in this journal article – is that a proportion of educational resources generated by publicly funded universities should be made public and freely available.
This could radically expand opportunity and flexibility and potentially allow students to design their own degrees, by doing multiple different units from different universities.
This idea is not completely new
There is a precedence for this idea. The international Plan S initiative is led by a group of national research funding organisations. Since 2018, it has been pushing for publicly funded research to be published in open-access journals or platforms.
Australian chief scientist Cathy Foley similarly wants all Australian research to be "open access, domestically and internationally, and for research conducted overseas to be freely available to read in Australia".
When it comes to university learning, a 2019 UNESCO report encouraged member states to make higher education educational resources developed with public funds free and freely available.
In a March 2023 report, the Productivity Commission recommended the federal government require "all universities to provide all lectures online and for free". The commission said this would increase transparency in teaching performance and encourage online learning.
---


Read more:
These 5 equity ideas should be at the heart of the Universities Accord


---
But this also has the ability to make to higher education more accessible.
There is already plenty of international experience sharing educational materials online – including the global Open Educational Resources public digital library. This includes resources from early learning through to adult education.
The Productivity Commission says universities would not lose income by making educational resources open access. This is because universities "sell" credentials, not resources. It is also argued overworked academics can save time by using materials created by others.
But there is resistance from institutions and academics, including a perception free resources will be poor quality and take a lot of time to create. There is also a lack of technological tools to adapt resources. This may explain why open education has not yet taken off in Australia.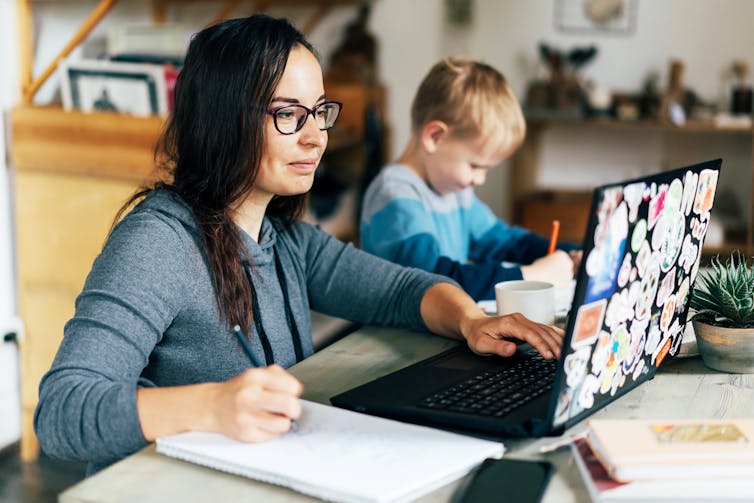 How would this work?
My plan would require open online sites to host educational materials produced by academics. These would need to be moderated or curated and published under an open access license.
It would include a peer review system for educational materials like the one already used for research publications. Academics could get credit for publishing, updating or reviewing resources and the publication of education output would be included in the university metrics.
This could also help reverse the current downgrading of teaching in Australian universities in favour of research.
There could be three types of users:
students who access materials through the university that produced them, as per current practice

individual students outside the university that created the materials who access materials for their own learning at whatever stage of life they are relevant to them

other organisations, including other universities, that then contextualise and deliver the materials to their students.
What kind of materials are we talking about?
The Productivity Commission has talked about "lectures" being made available for free. But lectures are not a good way of transmitting information, especially online. For one thing, they do not promote critical thinking.
My plan proposes whole courses or at least sections of courses with assessments, would be provided. This includes text, videos and software and can include course planning materials and evaluation tools.
An indication of the academic level to which the course speaks, and the amount of possible credit, should also be provided.
---


Read more:
We need to change the way universities assess students, starting with these 3 things


---
What about accreditation?
Accreditation of learning should be considered as part of this.
The OERu is an international organisation where partner universities (including Penn State in the US and Curtin University in Australia) offer free access to online courses. Students pay reduced fees if they want to submit assignments, which can earn them microcredits towards a degree offered by one of the partners.
A more radical option would be to develop a system where students collect microcredits from whatever source they wish and present them to an accrediting body for an academic award rather than enrolling in a particular degree course.
Suggested recommendations
As it prepares its draft report, the accord review team should recommend:
most university-generated educational material should be public and free

as an interim goal, within three years, 10% of all public university courses should be freely available online

an organisation should be created to develop the infrastructure needed to do this. This includes, open repositories, a peer review system for open educational materials, and systems for offering microcredits to students and academic credit to academics who take part.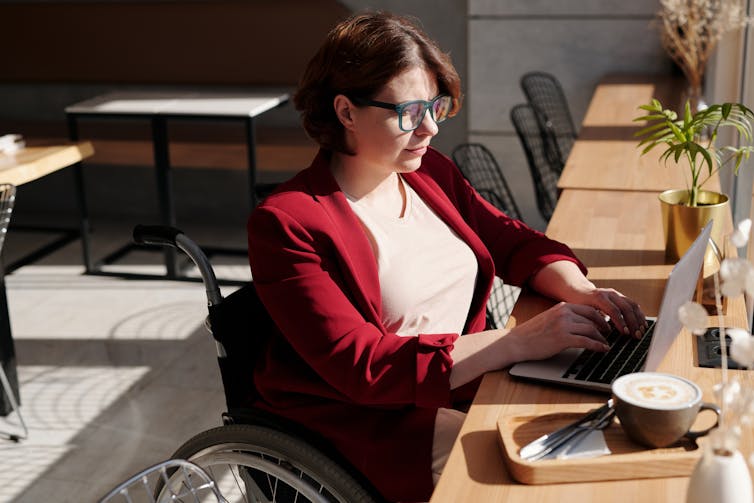 Why is this a good idea?
The Productivity Commission says making this material public will encourage higher quality teaching, empower students and assist in lifelong learning. On top of this, there is the potential for true reform of the educational landscape.
---


Read more:
Higher education must reinvent itself to meet the needs of the world today. Enter the distributed university


---
It provides opportunities for collaboration between universities, rather than a competitive business model. And it would make teaching more important, rather than an "inconvenient task" by those seeking academic advancement through research.
Finally, it would genuinely make learning more accessible and more affordable, no matter who you are or where you live.

Richard F. Heller does not work for, consult, own shares in or receive funding from any company or organisation that would benefit from this article, and has disclosed no relevant affiliations beyond their academic appointment.
– ref. DIY degree? Why universities should make online educational materials free for all – https://theconversation.com/diy-degree-why-universities-should-make-online-educational-materials-free-for-all-205564