Source: The Conversation (Au and NZ) – By Michelle Grattan, Professorial Fellow, University of Canberra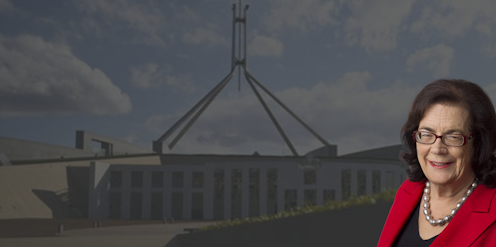 As well as her interviews with politicians and experts, Politics with Michelle Grattan includes "Word from The Hill", where she discusses the news with members of The Conversation politics team.
In this podcast Michelle and politics + society editor Amanda Dunn talk about Tuesday's court ruling in the NSW Liberals' factional fighting. It has given Scott Morrison a get-out-of-jail card. But it still leaves a divided party that is poorly placed to fight a campaign in a state where the government needs to win seats. They also canvass the continuing damage to the prime minister by the focus on the issue of his character.

Michelle Grattan does not work for, consult, own shares in or receive funding from any company or organisation that would benefit from this article, and has disclosed no relevant affiliations beyond their academic appointment.
– ref. Word from The Hill: Court saves Morrison's NSW preselections but what sort of campaign will Liberals run? – https://theconversation.com/word-from-the-hill-court-saves-morrisons-nsw-preselections-but-what-sort-of-campaign-will-liberals-run-180694