Source: The Conversation (Au and NZ) – By Michelle Grattan, Professorial Fellow, University of Canberra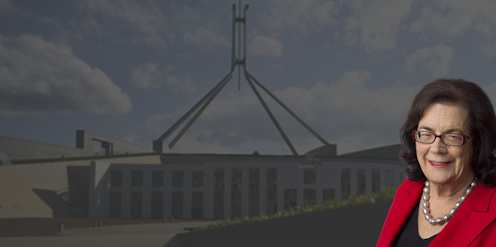 As well as her interviews with politicians and experts, Politics with Michelle Grattan now includes "Word from The Hill", where she discusses the news with members of The Conversation politics team.
In this episode, politics + society editor Amanda Dunn and Michelle discuss the lost war in Afghanistan, as Australia tries to secure the evacuation of its citizens and Afghans who assisted the Australian Defence Force. They also canvass the government's hard line towards Afghans who came to Australia by boat and are on temporary protection visas.
Additional audio
Gaena, Blue Dot Sessions, from Free Music Archive.

Michelle Grattan does not work for, consult, own shares in or receive funding from any company or organization that would benefit from this article, and has disclosed no relevant affiliations beyond their academic appointment.
– ref. Word from The Hill: Was the Afghanistan War worth it? – https://theconversation.com/word-from-the-hill-was-the-afghanistan-war-worth-it-166364