Source: The Conversation (Au and NZ) – By Michelle Grattan, Professorial Fellow, University of Canberra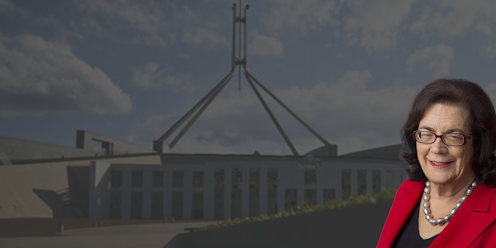 As well as Michelle Grattan's usual interviews with experts and politicians about the news of the day, Politics with Michelle Grattan now includes "Word from The Hill", where all things political will be discussed with members of The Conversations's politics team.
In this week's episode, politics + society editor Amanda Dunn discusses with Michelle current issues and what's coming up.
The pair dive into Speaker of The House Tony Smith's efforts to reform Question Time, Scott Morrison's agenda for the G7 Summit – taking place this weekend in the United Kingdom, and Victoria's slow emergence out of lockdown.
Additional audio
A List of Ways to Die, Lee Rosevere, from Free Music Archive.
Michelle Grattan does not work for, consult, own shares in or receive funding from any company or organisation that would benefit from this article, and has disclosed no relevant affiliations beyond their academic appointment.
– ref. Politics with Michelle Grattan: Word from The Hill – https://theconversation.com/politics-with-michelle-grattan-word-from-the-hill-162352