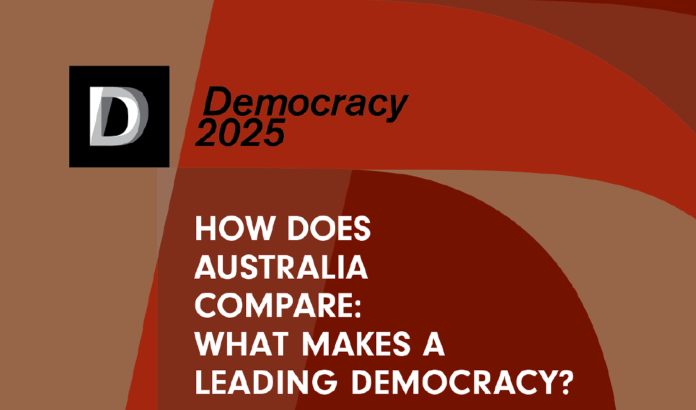 Source: The Conversation (Au and NZ) – By Michelle Grattan, Professorial Fellow, University of Canberra
In this special hour long podcast presented by Mark Evans, professor of governance and director of Democracy 2025, the panel discusses Australian democracy with Emeritus Professor Ian Chubb and Michelle Grattan.
The panel dissects the Australian trust in government, compared with other modern democracies around the world. Drawing on the world values survey, the report (available here) notes the sharp focus on the quality of democratic governance, especially in the time of global crisis caused by coronavirus.
– ref. Democracy 2025 – How does Australia compare: what makes a leading democracy? With Michelle Grattan, Mark Evans and Ian Chubb – https://theconversation.com/democracy-2025-how-does-australia-compare-what-makes-a-leading-democracy-with-michelle-grattan-mark-evans-and-ian-chubb-135440